Welcome to The Old Turkish Bath
Experience the true Turkish Delight while in Fethiye in Traditional style, working your way from warm, to hot, to an enjoyable furnace.
Then have a body scrub, to clean your body. It will never be so clean again!!!
You can have a shower and stay in the hot room for a short while , awaiting your soap massage which will unlock all the tight muscles in your body and make you fell re-born, shower again and have a cup of tea with your new found friends.
Finish of the experience with an rose oil massage. When you leave it will be as if you have been to heaven, an invigorating Turkish Delightful Experience.
If you want to keep your suntan longer have a Turkish Bath when you arrive in Fethiye to prepare your skin for a deep suntan, or half way through to stop peeling when you get home for a longer lasting suntan.
---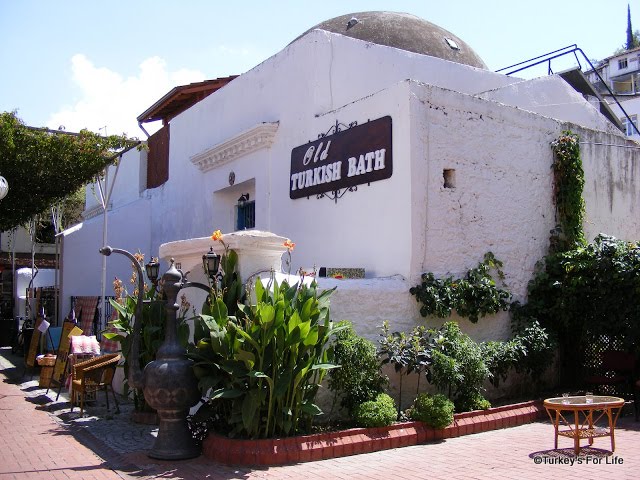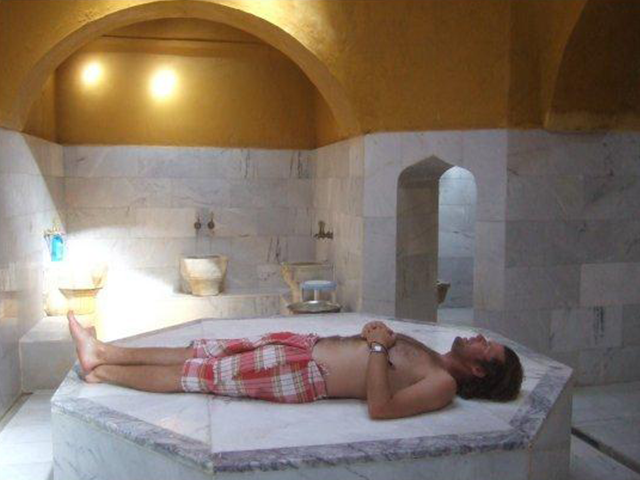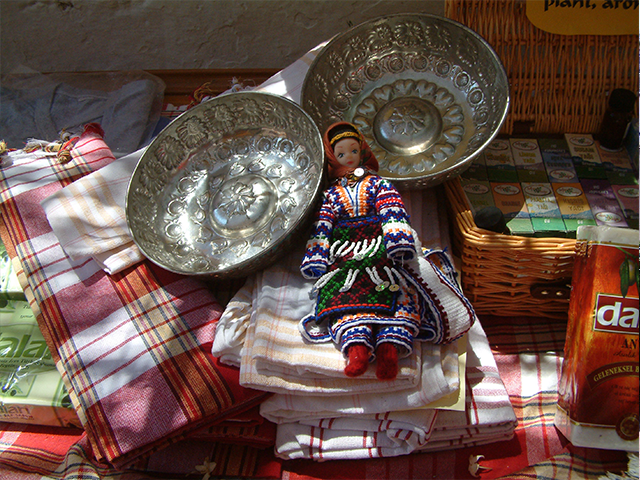 ---
My husband and I had a great first experience of a Turkish bath here. The staff knew what they were doing and the building was so authentic. The ritual plus a salt scrub cost 160 lira each. We were very happy with our experience.
The whole experience was fantastic. Inside the hammam is 430 years old, marble interior. You can go in mens, womens or mixed section. Staff are lovely. Costs £70 total for two people to have turkish bath and full body massage.
Went for a family Hamam this afternoon having experienced it before in a rather upmarket spa in Kalkan . Upmarket this isn't but it's clean, authentic and professional . 20 minutes of steaming to open your pores, a really thorough…
CONTACT DETAILS
Phone
VISIT US
Cumhuriyet, 47. Sk. No:4, 48303 Fethiye/Mugla
E-Mail